Do you need a plumber to come out today?​
Residential or Commercial Plumbing in Canterbury Area​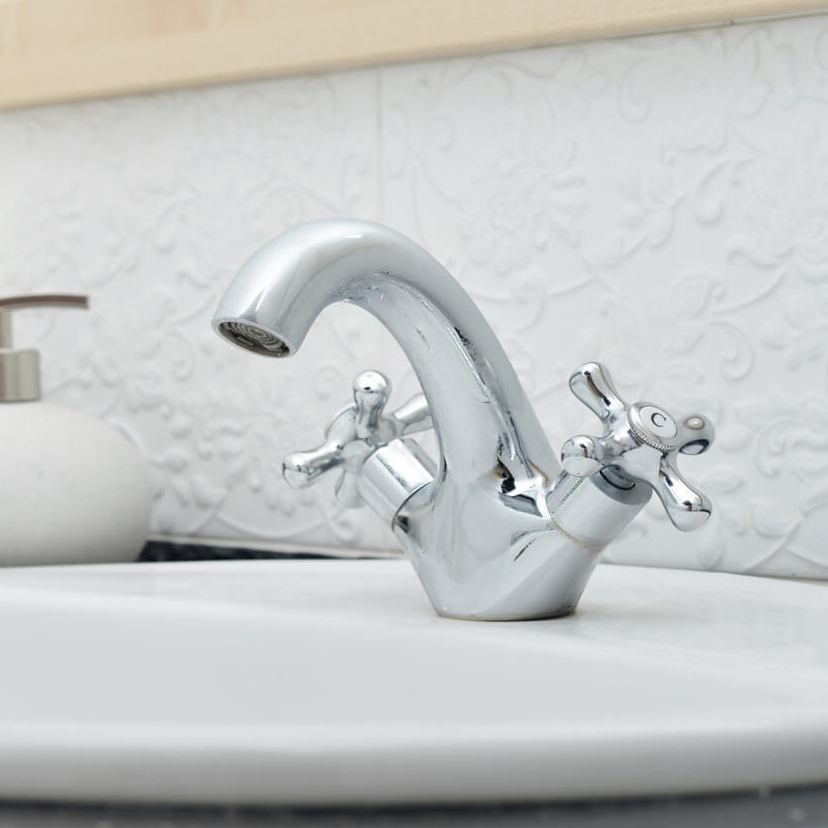 Do you need some plumbing work in your property?​
"Andrew and his team are hardworking and honest."
-Angela Blackwood​
Do you need a washer replaced?
Are you planning a commercial job?
Have you got a good plumber for your new build?​
The Hunter Plumbing team pride themselves on their work ethic and customer service. With a combined team experience of 100 years in the plumbing industry, they are able to provide a solution for all your plumbing requirements. The team is run by Andrew Hunter and well supported by Alice and the rest of the Hunter Plumbing Team.​​
Backflow prevention testing